About Us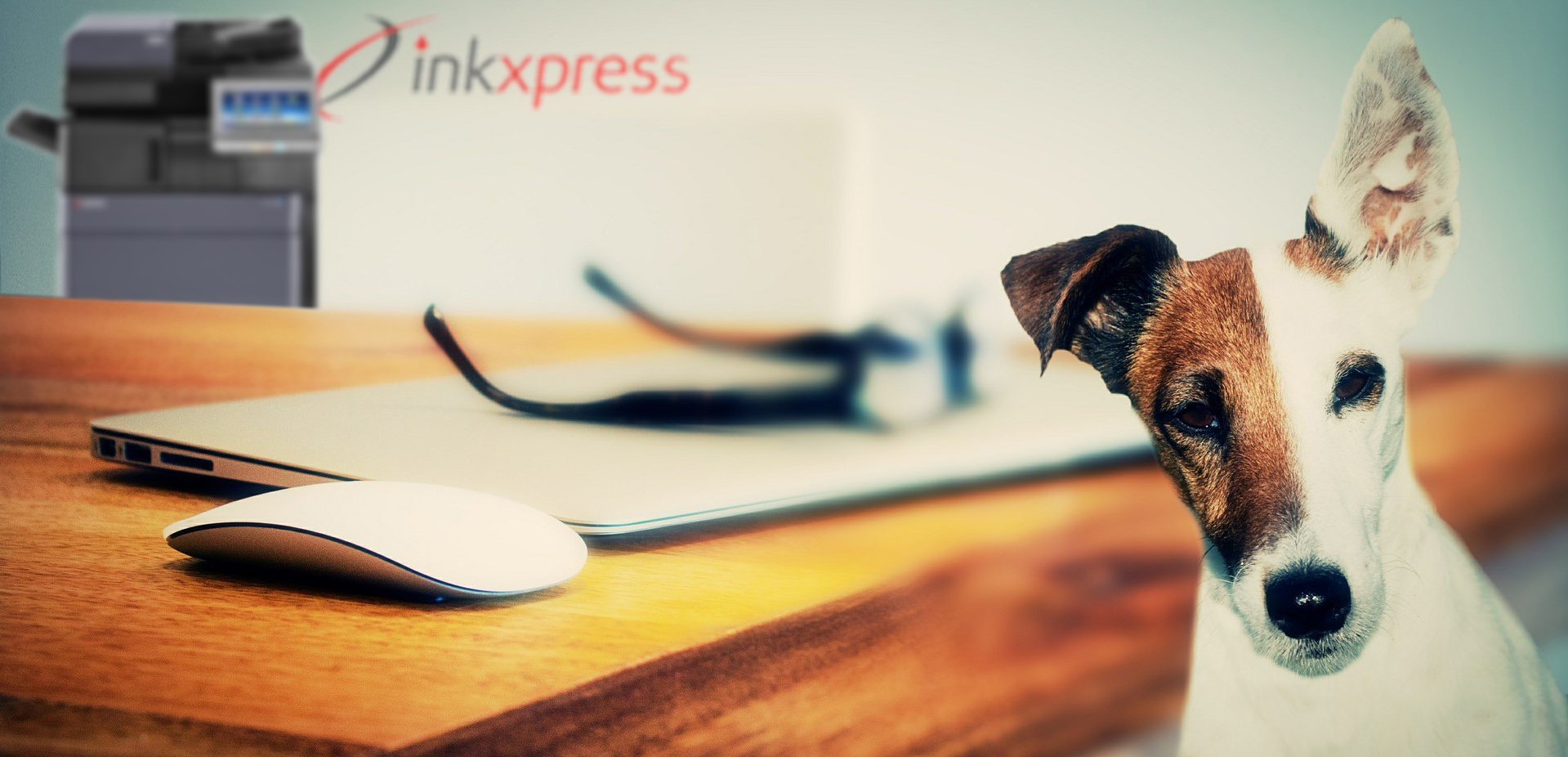 Frustrated due to old and inappropriate office equipment? We've geared our business to take some of the pain away
Drawing upon over thirty years' experience across many facets (software and hardware) of the IT industry, the InkXpress team are better qualified than most to provide a total print solution tailored to your specific needs.
Established in 2004, we started by importing premium compatible / remanufactured toner cartridges. The business has grown substantially (through acquisition as well as organic growth) since those early days, evolving to meet the printing needs of many different organisations, across many industries.
So whilst we supply ink and toner cartridge for all of the major printer brands, at the best online prices, our service to our client doesn't end there.
We make it our business to get to know our clients, their businesses, and their needs. One solution doesnt fit all. We know our clients need to trust us, our products and what we promise, so we find the most appropriate, reliable, cost effective technology.
There are many aspects to printer acquisition and printer contracts with expensive consequences for the unwary. At InkXpress we specialise in business print profile analysis, to offer objective and informed advice to recommend a solution that is both tailored to your needs and cost effective.
We achieve this through our alliance with many manufacturers and this enables us to cherry pick the right product for each client. Not all printers or copiers are the same, so what may appear to be a very low-cost device, can end up costing a fortune in operating costs.

Our business is geared to reducing your printing costs, and we do this through careful analysis, to recommend an appropriate device suitable for your particular environment - your business, your clients, your needs.
You may be considering if you should sign a Cost Per Page (Click Charge) contract. And whilst this may make financial sense for some businesses, we will ensure our clients avoid the traps that can tie them into long and expensive contractual arrangements where the only beneficiary is the supplier.
Ink

Xpress

has product fulfillment capabilities in every state and can provide our clients with a range of financing options. We can monitor our customers printing environment throughout Australia, regardless of product and manufacturer, to keep you printing!
So talk to us and we'll recommend the right solution for you!
How to choose your next office printer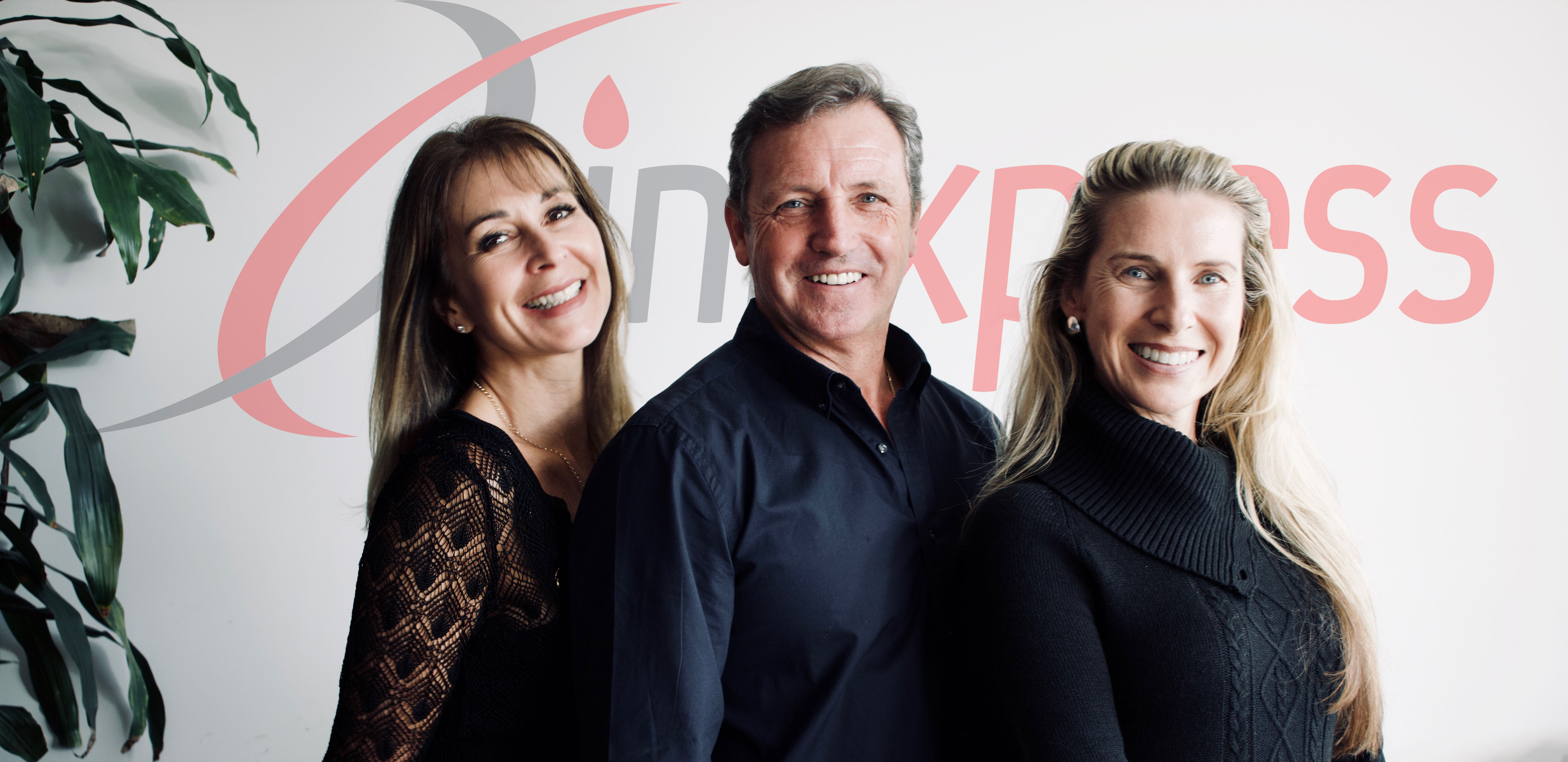 Brother Canon Epson Fuji Xerox HP Konica Minolta Kyocera Lexmark Oki Ricoh Samsung Sharp Toshiba