So what is 5% coverage and CPP?


Most people will be totally unaware of "5% coverage", what it means, how its calculated or what it looks like on a printed page. But it just happens to be one of the most important aspects to consider when choosing a new printer.
In the printer industry "5% coverage " is the standard measurement used to determine how many pages a cartridge should print, and therefore the cost per page. When you buy a cartridge, it will indicate the cartridge yield or page yield, essentially this is the number of pages that cartridge will print. Some printer cartridges (black toner for the OKI ES7170) have a declared yield of 36,000 pages, where as others (HP…..) just 400 pages.
However, the number of pages that you can actually print from a cartridge can be affected by many different things, so it's understandable why people feel frustrated when their cartridge doesn't print the amount of pages it says that it will. Printed pages can differ significantly from one another, one could be a simple to-do list, the next a 30 page report.
If you take the last 2 paragraphs above, on an A4 sheet of paper, you will probably have an example of what 5% coverage looks like.
If you generally print black and white Word documents then it's more likely that you'll get closer to the page yield indicated on the cartridge. But someone else using the same cartridge but who prints documents in colour every day including images or colour blocks, will run out considerably faster. So, the amount of ink or toner being used by two-different people isn't the same, and the total number of pages printed by the cartridges won't be the same either.
So consider the following to determine the actual number of pages your cartridge prints:
Content: Colored images vs mostly black and white text.
Expect to run out of black ink faster if you print more documents than photos.
Expect to run out of colored ink if you print more colored images than text.
Content size / length:
Do you print documents that contain lengthy paragraphs of text?
Do you often print large photos or coloured blocks?
Doing so will consume more ink, and lower the total number of pages you can print from one cartridge.
Print quality:
You'll get more pages of your ink if you always print in draft mode.
You'll run out of ink sooner if you always print in high quality mode.
Cost per page (CPP)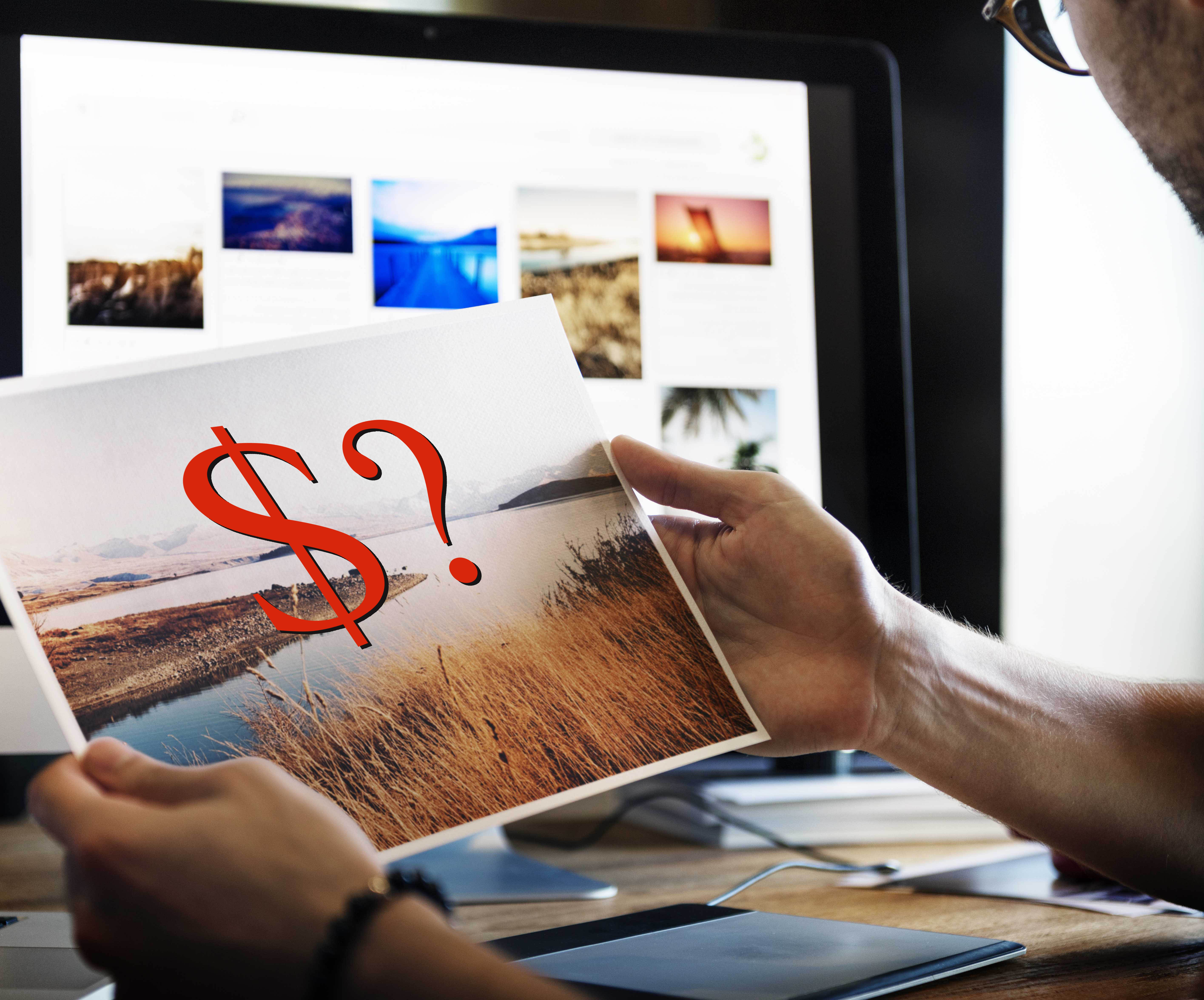 So, page yield serves as a reference point to help determine how many pages a cartridge will print and therefore the cost per page can be achieved. To calculate the cost per page, divide the cartridge yield by the cost of the cartridge. For example, if you purchase a cartridge for $150 and the yield is 2000 pages at 5% coverage, take $150.00 and divide that by 2000 pages and you get a cost of .075 cents per page.
Most people buy a printer based on the upfront cost of owning one but we recommend you consider the printer's running cost just as seriously. Purchasing a higher quality printer that has high-yield or high-capacity toner cartridges can significantly reduce your printing costs in the longer term. Because the toner will last much longer, you will print more pages and the cost per page will be considerably lower. And over a period of months, with many higher quality devices, you will not only benefit from higher quality print output, but your overall expenditure could be considerably lower, saving you $$$!
Managed Print Service Contracts – (cost per page contracts)
When you buy or lease a printer, many printer companies will offer to put you on a Managed Print Service Contract, where the contract will be based upon a cost per page charging model.
In this case, the provider will recover the cost of servicing the device (printer, copier etc) for the duration of the contract and supply the toner being consumed (in addition to the capital costs of the device ) In order to arrive at a flat rate price per page, many different services and supply elements need to be included, such as the toner, engineering service, replacement of parts, user support.