Tailored Print Document Solutions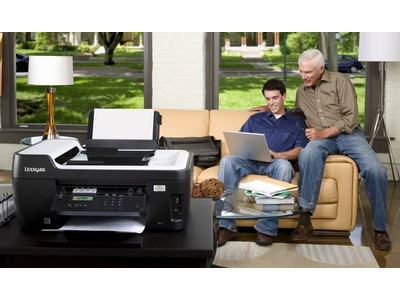 At inkxpress our goal is simple, we strive to become your number one supplier for all your document print and copier needs. Our expertise spans over 30 years across both Information Technology and the Document Print industry, and it is our aim to provide the best customer service with a focus on reducing customers operating costs.

Whether your document print needs are high or low volume, multifunction colour, mono, A4 or A3, inkxpress can deliver every aspect of your print and copier needs. We can analyse your printing profile with a view to reducing your printing costs, and recommend an appropriate device suitable for your environment.
We have assessed the current and future printing requirements of many individual businesses and provided them with independent advice, tailored to their specific needs. The solutions demonstrate the suitability of specific printers in different office environments and offer real savings and increased efficiency.
We look forward to helping your business, and improving your office with award winning technology!
Did you know, NOT all CPP's (cost per page) are equal? CLICK HERE for a Cost Per Page Explanation